John and Charlotte Henderson, respectively, 106 and 105 years old, were officially announced as the oldest couple in the world by Guinness World Records. Recently, they celebrated their 80th wedding anniversary together. They didn't forget to celebrate being there for each other in both happiness and sadness for a massive 80 years together grandly.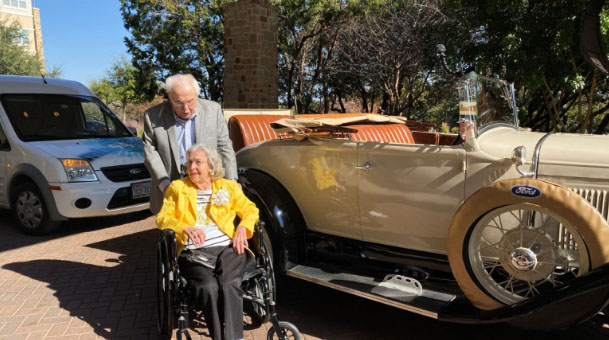 They live in the assisted living facility in Longhorn Village Retirement Community. Their neighbours and friends also joined the celebration and congratulated them on behalf of their Guinness record and their 80th wedding anniversary. They could also witness the magical journey of the couple through the slide show of pictures shown in the anniversary celebration.
John, who always surprises Charlotte, tried to recreate their first date as a surprise gift for Charlotte this time. That surely reminded Charlotte of the first date they had together, on which John picked her up in a Roadster car and gave her a bouquet of flowers. John knew that there was no age limit to gifting your loving life partner a bouquet of flowers along with love.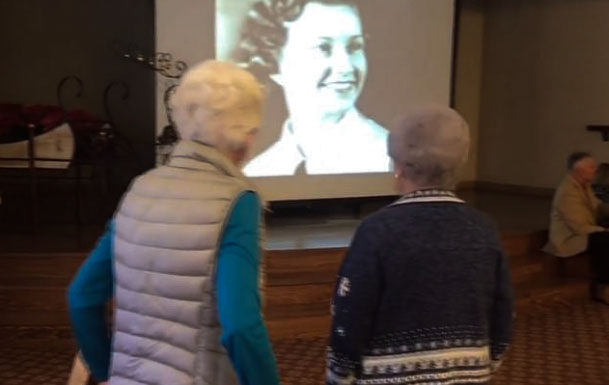 Their Guinness World Records journey started with their great-nephew Jason Free applying for the title of "Oldest Living Couple in the World". According to him, John and Charlotte are a couple who not only lived but also enjoyed life together.
If someone asks them the reason behind how they could live such a long time together and how their love remained unchanged for such a long time, they crack a little joke, saying that the reason is not having the stress of raising children.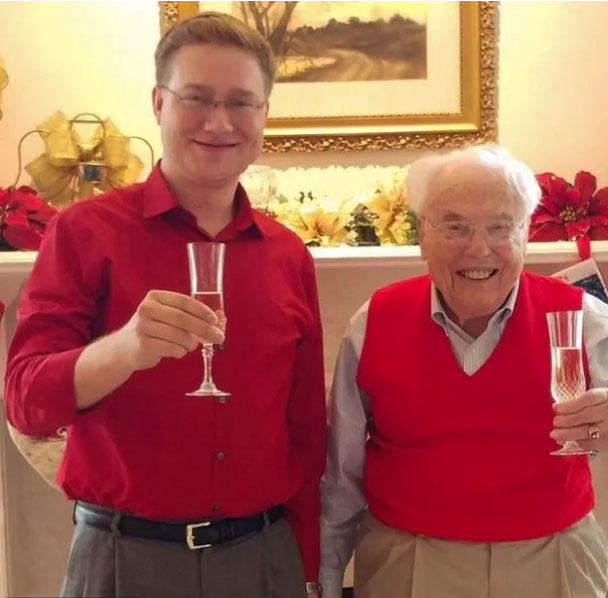 John and Charlotte first met in 1933, when both of them were studying at the University of Texas. John used to be a player on the college football team, and Charlotte's ambition was to become a teacher. After completing six years as lovers, they got married in 1933. San Antonio was their honeymoon destination.
John is also announced as the oldest living UT football player. Although he is 106 now, he still has the same enthusiasm for his favourite sport, football. He never misses watching a football match.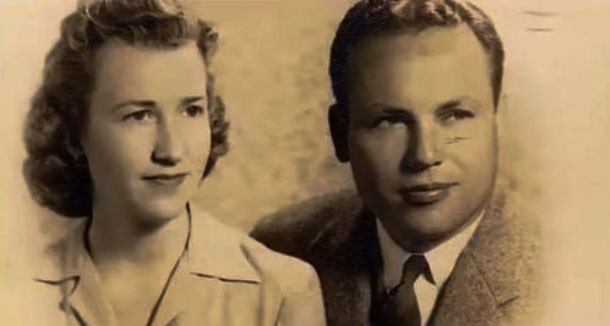 The advice they have to give to youngsters is always to take good care of your partner. Just be there for them in any condition. Don't let any misunderstanding or little fight separate you from your loved ones. As John suggests, having simple and healthy habits will definitely give you a happy and long-lasting life.
Although the world has changed a lot in the last 80 years, John and Charlotte are there for us to believe that love is the only reality that doesn't change with time. Let's wish them a healthy and enjoyable life ahead.