The heartwarming friendship between Duluth police officer Rolf Seiferheld and 6-year-old Harrison Humphries has been the talk of the town in recent months. The two unlikely companions first met while Seiferheld was on duty downtown, and the young boy approached him with the question, "How long have you worked at the police station?" Since then, the bond between the experienced officer and the aspiring young cop has grown stronger.
Harrison, who was born without arms and with only his hips, fibulas, and femurs due to the lack of leg bones, inspires many. Despite his physical challenges, he is determined to achieve his dream of becoming a skilled detective and helping people in his community. Seiferheld, who shares the same passion for serving and protecting, has become a mentor and friend to Harrison, treating him with the same respect and love as any other young person who aspires to be a police officer.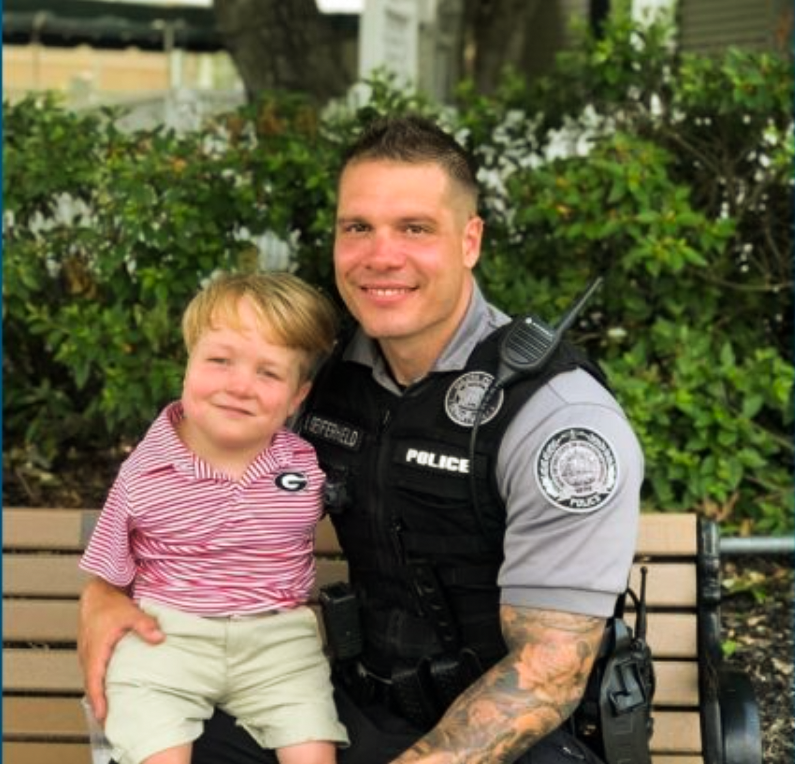 The two have a unique dynamic, with Harrison helping Seiferheld maintain the order of his tools and the policeman making sure Harrison puts on his shoes. Harrison is also fiercely protective of his partner and won't tolerate anyone approaching Seiferheld secretly. During a recent interview with Kaitlyn Ross of 11Alive, Harrison even alerted Seiferheld to the camera's presence over his shoulder, saying, "She's behind you."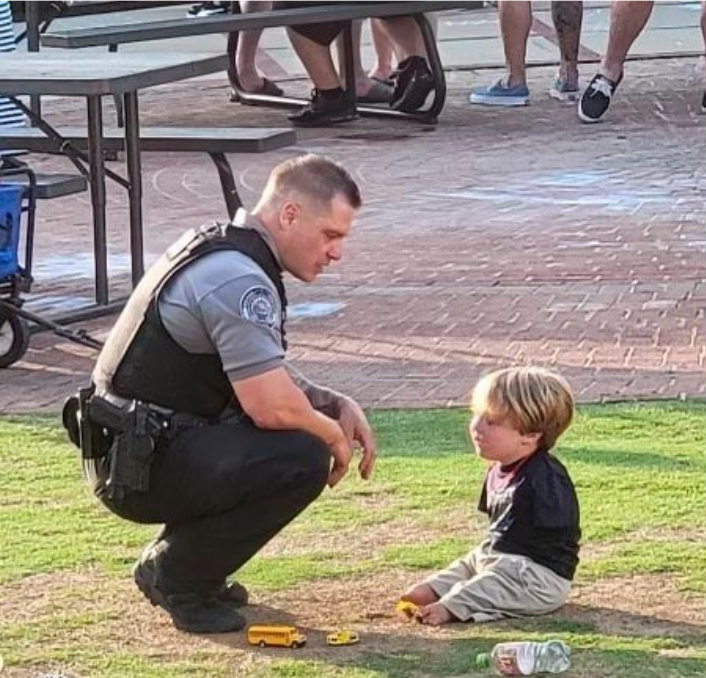 Harrison's mother, Tara, has praised Seiferheld for his kindness and dedication to her son. She believes their relationship is unique and that Seiferheld can be a positive influence and role model for Harrison as he pursues his dreams. Harrison is grateful for the friendship and looks forward to seeing Seiferheld every Friday night while on patrol downtown. For him, it's the best part of his week.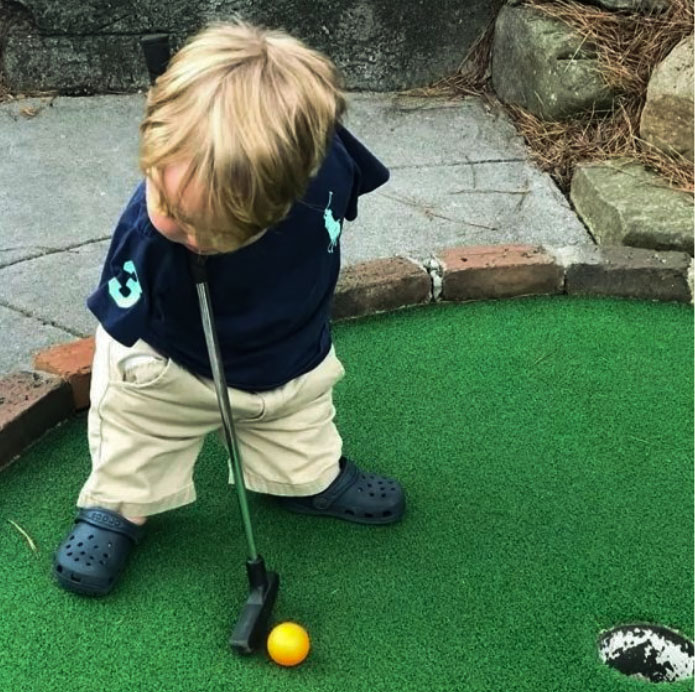 Seiferheld's policing ethic is based on kindness, respect, and doing what's right. He believes in treating people how they deserve to be treated, regardless of their background or circumstances. Harrison embodies these values, and his determination and positive attitude have won the hearts of many in the community. Together, he and Seiferheld make a great team, and their partnership is a shining example of what a society should be.
You can watch the video below: