People have different driving factors that encourage them to do their jobs. Most of the time, it is their salary or other commercial benefits they get. But for some people, it is the sense of duty of their jobs. They consider their jobs more than a source of income. They are driven by the fact that they fulfil a great responsibility that has a positive impact on society and its well-being.
This story is about an elderly crossing guard who believed the same. He worked at a school in Kansas City. Unfortunately, he had to sacrifice his life to secure the kids' safety. But it is obvious that this act of bravery brought him nothing but a great deal of fulfilment and satisfaction. These kinds of people will remain at the top of our hearts as real heroes.
Mr. Bob, the loving man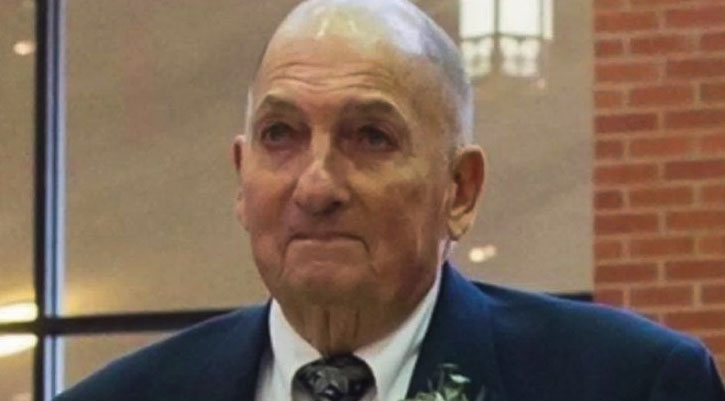 Bob Nill was 88 years old. After retiring from his bank job, he started to work as a crossing guard at Christ the King Parish School in Kansas City. Before becoming a banker, he used to work as a coast guard as well.
However, everybody called him "Mr. Bob". Not only the students at the school but also the children in that area loved him a lot. They don't forget to send him gifts on Valentine's Day. During the five years of his service as a crossing guard, he could win the hearts of school staff, including the principal of Christ the King Parish School, Cathy Fithian. According to her, kids' love for him is the most important thing to Nill, and that's why his eyes get teary while opening those Valentine's Day gifts from kids.
Nill was a responsible crossing guard, according to Elizebeth Germany, who lives near the school. She had witnessed his dedication to his job for five years. As Fithian mentioned, Nill might do anything to ensure the safety of kids. Bart Nill, one of the three of Bob Nill's sons, has stated that his father is the most selfless person he has ever seen. However, all of them weren't lucky enough to live with this loving man any longer.
Tragic accident and Mr. Bob's sacrifice
Nill's morning working shift was about to finish. It was about five minutes before school started. Nill was almost done with the morning duty. That's when he saw two boys coming to cross the road. One boy was three years old, and the other was five. But what made Nill terrified was the black car that comes at kids at high speed.
Nill first tried to stop kids by gesturing at them. but that effort was not worth it because the two kids didn't have any clue about the tragedy that was going to happen. Then Nill signalled the driver of the black car with a red sign to stop. But he didn't respond to that. Nill had no choice other than to stand in the middle of the road with a red sign. It clearly shows how much he cared about the safety of two kids. Unfortunately, the red car hit him.
Fithian, the principal, learned about this tragic accident when two kids ran into her office. They were so scared and described what happened to Mr. Bob while crying. Once Fithian arrived to see it, emergency officers had already been managing the situation. The red sign held by Mr. Bob had fallen about 20 feet away from the crosswalk. Emergency officers rushed to bring Mr. Bob to the hospital, but unfortunately, Mr. Bob had already departed his life.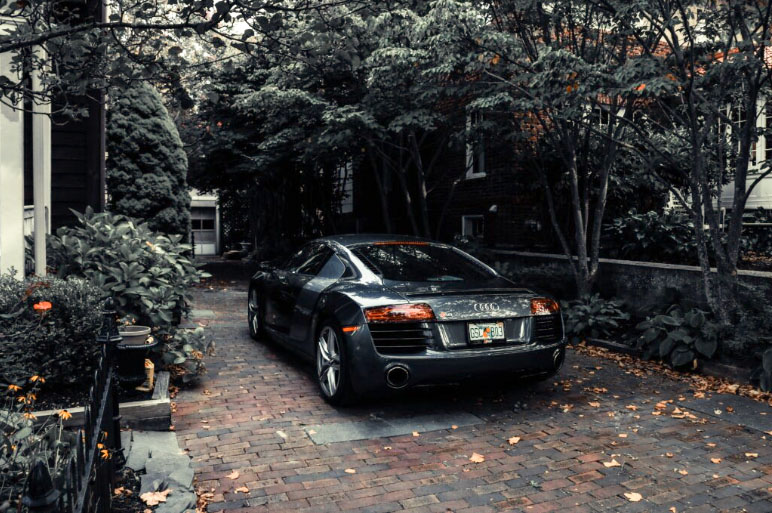 As Police Officer Jonathon Westbrook from the Kansas City Police Department stated to the media, they have identified the vehicle as a black sedan car. The man who committed this accident, the driver of the car, has also been hospitalized. The police have found that he was not drunk but likely careless and unfocused. Furthermore, the police officer mentioned that this person agreed to provide his support for the investigations as well.
A person who saw this accident described his experience by stating that Mr. Bob sacrificed his life to safeguard kids' lives by pushing them away from the crosswalk while the black sedan was speeding at them. That's why he was hit by the car.
Everybody expressed their sympathy
The police also praised the sacrifice made by the elderly crossing guard. They mentioned that Nill had fulfilled his duty correctly. Nill's nephew Randy expressed his disappointment by saying that the duty his uncle was in charge of might be a little thing to a lot of people, but he dedicated his life to doing his job. His sacrifice saved the lives of two innocent kids. Now everybody will understand how important the duty he fulfilled was.
This was a miserable and tragic incident for all the people who knew Mr. Bob. It was difficult for them to accept that their friendly and kind neighbour would not be with them anymore. David Alvey, Kansas City Mayor, also appreciated Nill's great sacrifice.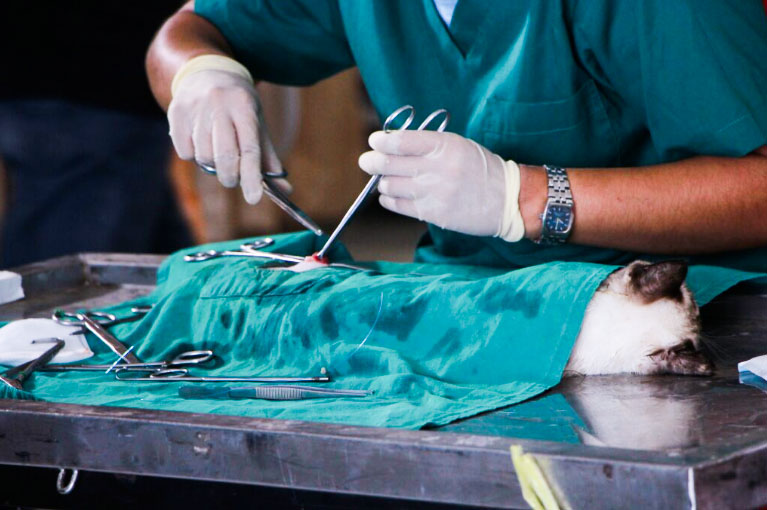 Cathy Fithian also expressed her gratitude to this brave man for saving the lives of kids and fulfilling his duty until his last moment. She also shared her deepest condolences for Mr. Bob's family. They all continue to pray for Mr. Bob's soul to rest in peace.
Departure of a real hero
Mr. Bob's selfless sacrifice is a clear example of bravery. Mr. Bob is a real hero because only a hero can dedicate his or her life to another's wellbeing. This elderly man inspires all of us to become real heroes who are willing to sacrifice anything to fulfil their duties.