Dogs make the ideal pets since they are such devoted friends who never fail to cheer us up with their unwavering affection. People's happiness and mental health have been shown to improve when they have dogs.
And people from various walks of life, even well-known Hollywood actors, rely on their pets for comfort. One superhero recently spoke out about his beloved pet's impact on his life.
Henry Cavill, a British actor, is most known to fans for his roles as Superman in recent blockbuster hits Man of Steel and Justice League. Additionally, he appeared in Enola Holmes and Mission: Impossible —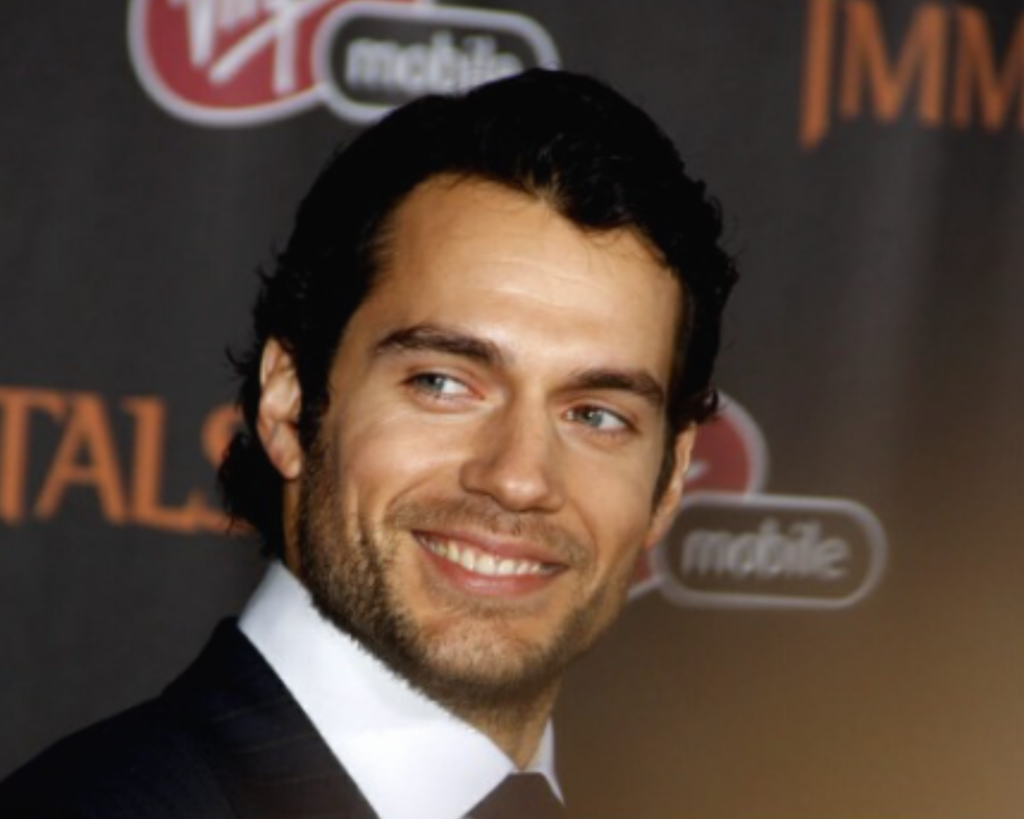 Cavill recently spoke out about the friend who has given him the most support: his dog, Kal. But even "superheroes" need a little help from time to time.
The actor's 8-year-old American Akita is well-known to fans who follow the celebrity on social media because Cavill is not reticent to post pictures of his canine companion online.
Kal was referred to as an "amazing jewel" and characterized as "half dog, part bear, part pig and all soul" in a post from last year.
We've gone through thick and thin together since I've had him since he was ten weeks old, Cavill wrote. We spend so much time together that I can no longer tell who imitates who.
Recently, Cavill joined his cute puppy on an appearance on the British morning chat show Lorraine.
Cavill's puppy was at his side when he spoke with host Lorraine Kelly, much to the pleasure of fans, and the actor spoke candidly about the significance of the animal to him.
Cavill reportedly stated, "He genuinely is my best buddy. We travel everywhere together," according to Daily Mail.
Kal has immensely aided him in maintaining his mental health. He said: "He has rescued my emotional and psychological bacon numerous times. Our relationship is quite close, said Cavill.
He notices when I'm wearing my clothing and moves closer even though he's nearly usually nearby.
With such a strong friendship, it makes sense that Cavill would want to keep his best friend close at all times, including while working.
On the set of The Witcher, the Netflix fantasy series Cavill is presently starring in, he reportedly kept Kal with him.
According to Cavill, "He was present throughout. Instead of being on set, he spent the majority of his time in the trailer." Because when he sees me but can't reach me, he often begins to make a lot of noise. He would be killing people if he entered the scene or engaged in a sword fight in the middle of it. However, he was always there.
In an interview with On Demand Entertainment, Cavill said, "He has been an absolute savior for me. He is a great companion and is there for me when I need someone to be with me without expecting a lot from them.
"He's fantastic. He is very much a companion to me, even though he is a dog. He is also a person.
Even "Superman" needs saving from time to time, and Cavill can see that this lovely puppy is always there for him.
We're so happy that these two are still best friends! Share this excellent information!
Instagram now features We Love Animals! For more uplifting tales and cute images, follow our page!