Animals may become caught in challenging situations and need human assistance to escape.
That happened recently when firefighters rescued a dog from a drainage system, which resulted in a heartwarming reunion between the canine and her owner.
Cobb County Fire & Emergency Services in Cobb County, Georgia, told the tale. While on the road with her truck driver owner, a dog named Trixie decided to explore a new location.
Unfortunately, she collapsed into a storm sewer system after falling 12 feet.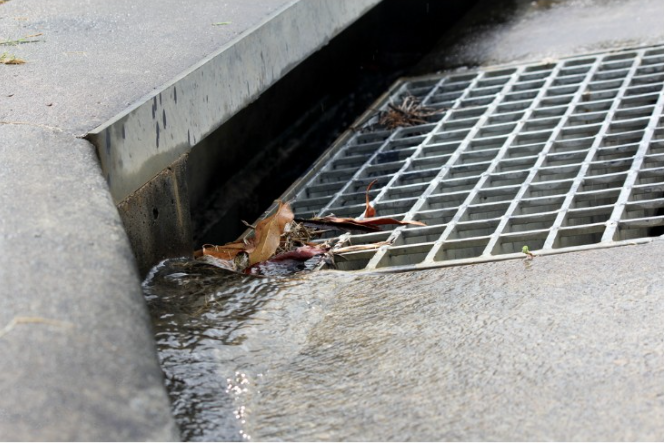 When he saw his beloved traveling companion locked like that, the owner must have been scared, and we can only imagine. But thankfully, assistance arrived quickly.
After arriving, crews from Cobb County Fire's Engine 9C and Squad 7C started a rescue effort. A firefighter could be lowered into the drain system after they dropped an air monitoring equipment and set up a rope system.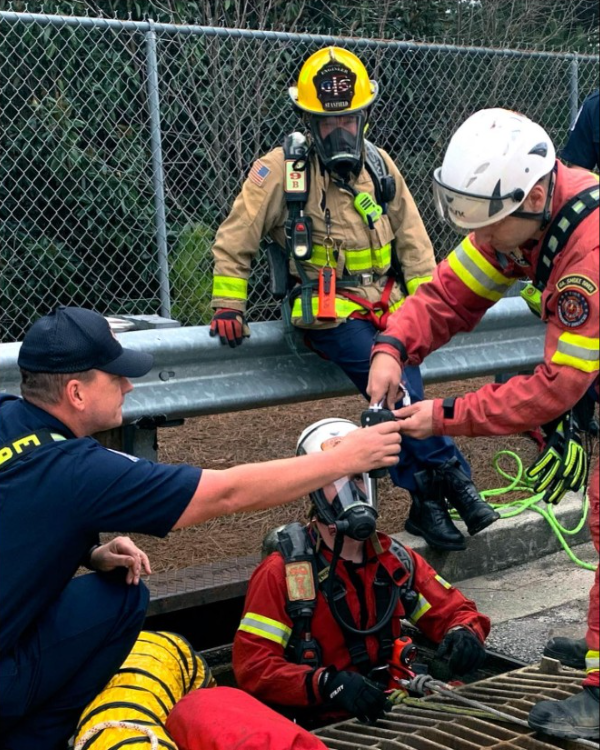 The task was successful, thank goodness. The fire department reports that poor Trixie was "glad to be rescued" and immediately approached the fireman, after that the two were "hoisted out of the hole."
Trixie is a little bruised but will be fine, according to the veterinarian's report and Cobby County Fire.
After posting the story on social media, many people congratulated the fire team for acting quickly to save Trixie.
"Awesome job CCFD and everybody who helped reunite Trixie with her owner!" one person wrote.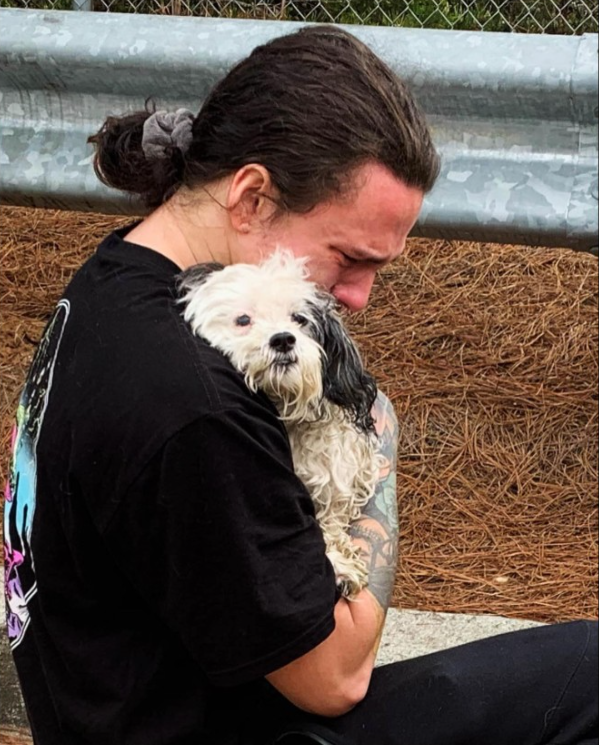 That poor infant! I'm so happy they managed to save her! Another remarked, "Seems like dad had a terrible day too.
People love their dogs dearly; this truck driver loves Trixie as his traveling companion. It must have been terrifying to lose Trixie in such a way. But fortunately, the firefighters were able to bring them back together!
What wonderful news—please spread the word about this touching tale!