Even at the astonishing age of 97, David Attenborough, a steadfast beacon of knowledge and wisdom, continues to pour his gifts upon us. His relentless commitment to educating people and raising awareness of environmental issues continues, and a new television series is set to premiere later this year.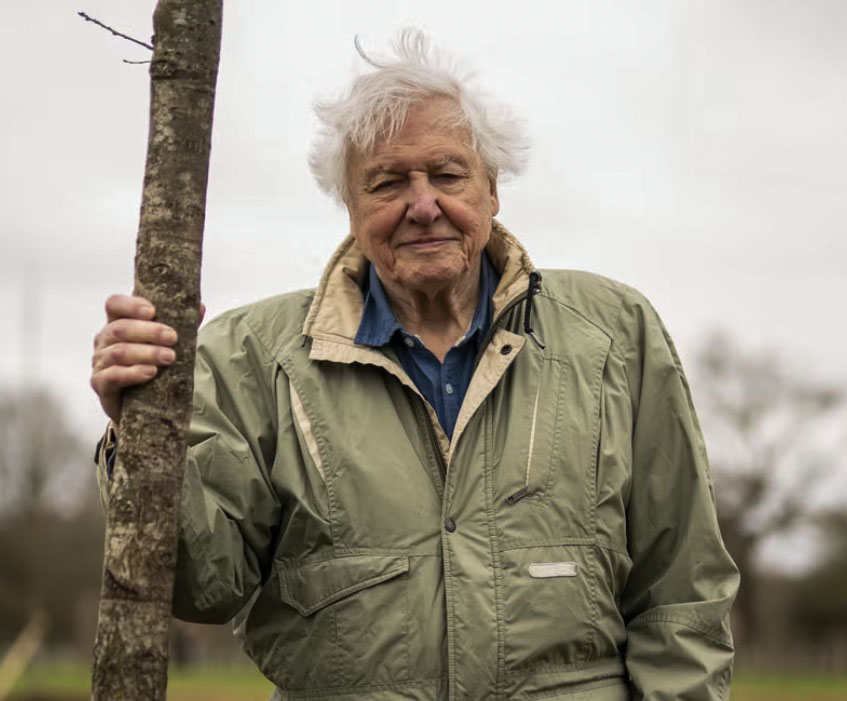 Attenborough, a renowned broadcaster who has shown on our television screens continuously since his debut in 1954, is now approaching his seventh decade in the industry. For the majority of us, his calming voice has been a constant, teaching and enlightening us about the beauties of nature. His priceless lessons will return to our screens this fall.
Attenborough has been formally confirmed as the host of the upcoming BBC "Planet Earth III" just three years away from turning 100. This noteworthy development comes more than 15 years after he originally contributed his distinctive narration to the original "Planet Earth" docuseries, which was followed by its sequel in 2016.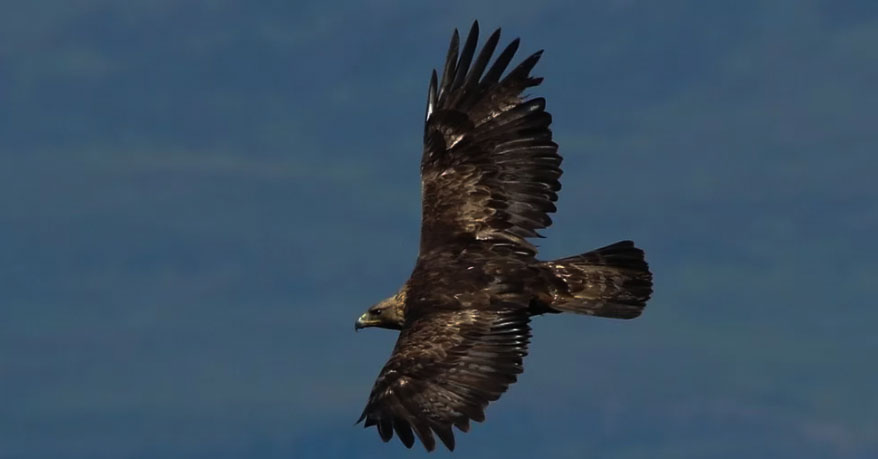 Credit: BBC news
The third episode of this well-known wildlife series' adventure began in 2019. However, unexpected setbacks brought on by the global epidemic briefly interfered with its development. Four years later, the creative broadcaster has picked up where he left off, capturing the opening sequences and narrating the widely awaited series.
Attenborough's continued engagement thrilled executive producer Mike Gunton, who said, "Planet Earth wouldn't be Planet Earth without David, so I'm glad he is presenting the third series. He has brought his usual enormous passion and insight, encouraged us to see things from a different perspective, and, as far as I can tell, truly loved seeing the wonderful new wonders on the big screen.